CRY
Every week in the UK at least 12 young people die of undiagnosed heart conditions. Since its formation in 1995, Cardiac Risk in the Young (CRY) has been working to reduce the frequency of young sudden cardiac death (YSCD).
CRY supports young people diagnosed with potentially life-threatening cardiac conditions and offers bereavement support to families affected by YSCD. CRY promotes and develops heart screening programmes and funds medical research.
CRY publishes and distributes medical information written by leading cardiologists for the general public. CRY funds fast track referral, screening and cardiac pathology services at leading UK hospitals.
CRY has contributed to the many papers, reports, abstracts and conference proceedings. All these articles have been authored (or co-authored) by cardiologists, doctors and research fellows working closely with CRY.
Professor Sanjay Sharma – CRY Consultant Cardiologist
I have been involved with CRY since 1996 and they have facilitated several research projects relating to regional/national British athletes. Most of the work was generated from cardiovascular evaluation of athletes as part of a screening programme aimed to identify disorders capable of causing sudden cardiac death. We evaluated several thousand athletes aged 14-35 years and had many "firsts" in the scientific literature.
More information can be found on the CRY website here.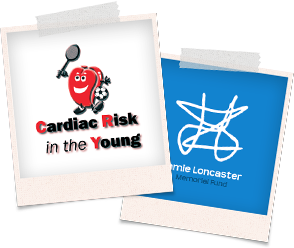 For more details
about Cardiac Risk in the Young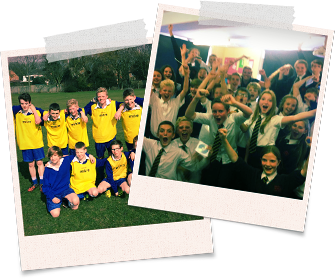 For details about
Heart Screening